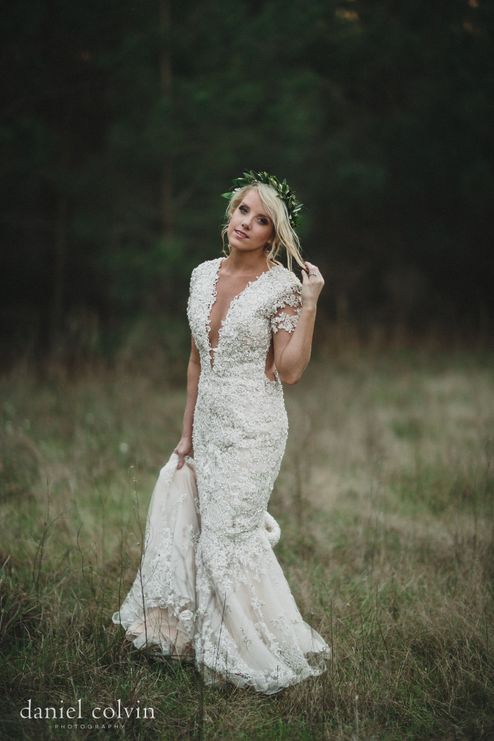 Candice & Daniel/ Chandelier Grove/ Tomball, Texas
Candice
The second I sat down in Angela's amazing studio chair a sense of ease and calmness came over me. I knew I had the right gal for my big day. I was having a break out. I was feeling so insecure and was so upset, but she covered it up real quick! No one even noticed! I felt so confident and comfortable all day. I highly recommend Angela! She is absolutely amazing at what she does and a huge bonus was the positive energy she gave off!
Chandelier Grove
22603 Park Rd
Tomball, TX 77377
O'Brien Wedding 3.19.16 at Chandelier Grove Wedding Video
The gorgeous fairytale wedding at one of my favorite Houston Wedding Venues, Chandelier Grove. Candice and I share the same birthdate. So, to say we had a blast together is an understatement. The images from her bridal portraits and wedding day took my breath away.